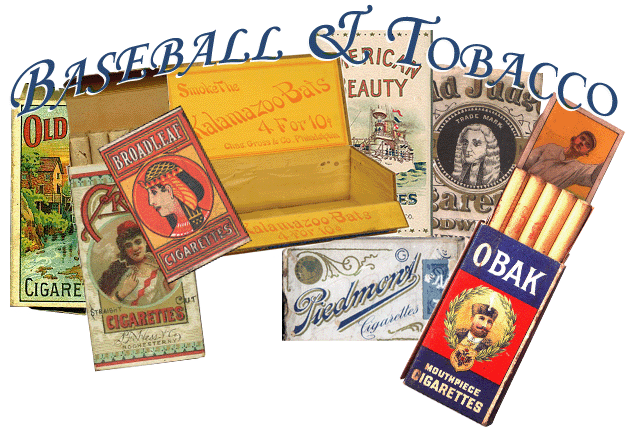 1888 S.F. HESS CALIFORNIA LEAGUE (COLOR) N321
Home | Research Center | Cigarettes Boxes & Tobacco Packs | For Sale | Links | Contact

In 1888, the S.F. Hess & Company of Rochester NY issued this set comprised entirely of players in the California League. It remains one of the most difficult from which to find cards. This was the second set issued in 1888. The first set, the N333, featured newspaper boys from eight major cities in the northeast.

Baseball cards were packaged inside 10 count slide & shell boxes of Creole Cigarettes. Creole cigarette boxes are extremely scarce and demand for the boxes is high due to both the rarity and aesthetics of the packaging.


Approximate value of an empty box would be $400.00+.
BACK TO CIGARETTE BOXES & TOBACCO PACKS